Measurable Results with Paid Social Ads
Hard Media specializes in social media marketing Dayton area businesses can depend on. We understand that it's hard to navigate through the changes in ad platforms like Facebook, LinkedIn, Instagram, TikTok and more. Poor tracking, new ad formats and evolving best practices means you need to run agile social media marketing campaigns to get the best results.
Amplify brand awareness and visibility directly in the newsfeed.
Reach your audience where they spend most of their time online.
Precise demographic targeting for higher conversions.
Capture interest with eye-catching ad creatives.
Across all social media platforms, there's an audience waiting to be found. They just need to be fished out! With our social experts on your side, you'll be able to tap into opportunities to reel potential and returning customers right back into your products and services stream. Harness the power of the world's media platforms.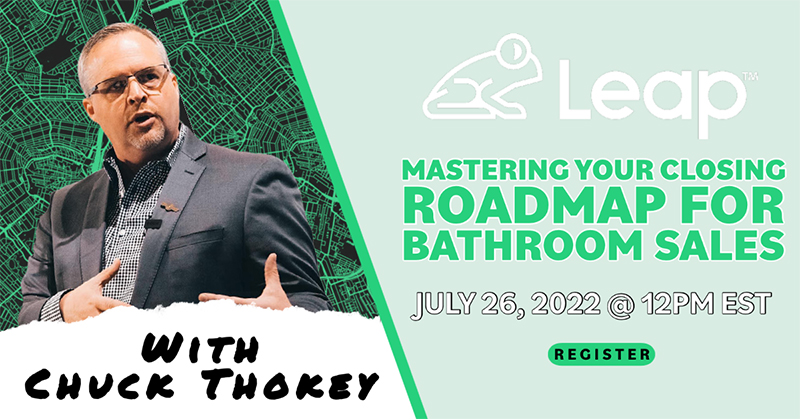 Some of Our Social Media Advertising Work
Organic reach is on the decline when it comes to social platforms. In a saturated newsfeed, brands have to fight to have their voice heard — even if a customer has already liked or followed their page. If you want to connect with your audience, your greatest asset is to optimize paid social media advertising. Our gurus craft eye-catching ads that make users fall in love at first scroll. Using precise audience targeting, custom visuals, articulate copy and effective call-to-actions, we'll help you reach more users — and convert them into customers.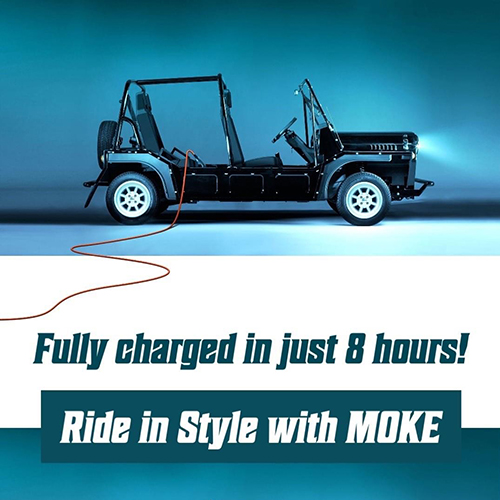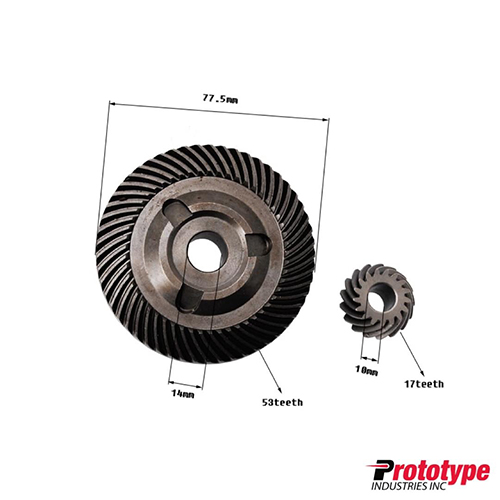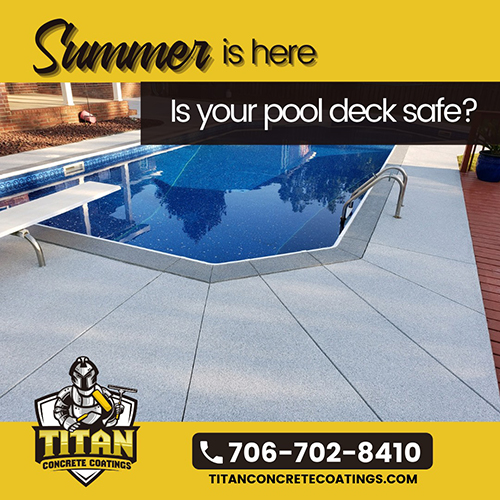 Focused Social Media Marketing Campaigns for Better ROI
The more targeted your advertising can be, the higher the chance that you reach the right people at the right time. And in the world of social sales, a timely, targeted campaign translates to greater reach, traffic, and conversions.
Our team lives and breathes the online world. It's what makes us the best out there. We understand the nitty-gritty details of each and every platform, and we use that knowledge to help you achieve results from your ads. From recommending the right platforms to identifying the perfect ad campaigns for your brand objectives, we ensure you see incredible ROI.