Brand Strategy, Conception & Design
Looking to turn heads with a logo design and brand strategy that speaks volumes? Connect with your audience and stand out from your competitors with industry and consumer-backed research and brand identity development. The best brands often only need a memorable logo to tell their story. As such, the creation and design of a brand could mean the difference between being remembered or being forgotten. Ensuring that your visual identity engages with audiences in the right way is the first step of any brand strategy, and is very much intertwined with the design of your logo and business collateral.
Business leaders need guidelines that keep their brand consistent and recognizable throughout everything they do. Whether it's a vision, an idea, or a dream that's ready to be re-imagined, future-proof your brand with a logo design team who will take your brand to new heights.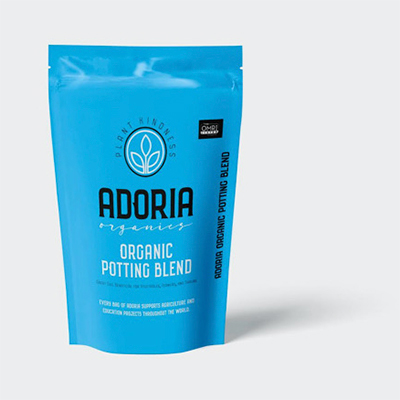 Brand Strategies that Last
Build a unique identity for your business, while increasing awareness and capturing attention.
By boosting brand recall, businesses can make a lasting impression. With you a beautiful logo, you can also increase loyalty, trust and connection with existing customers.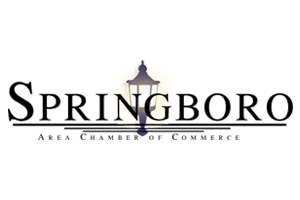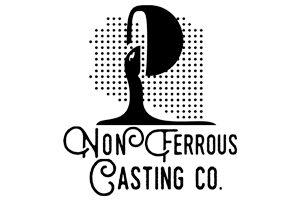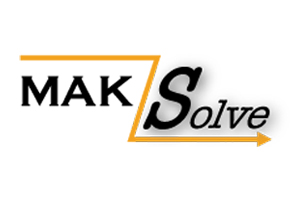 Logo Design that Works
First impressions stick. So why introduce yourself to the world with an average and unengaging logo? A logo should tell the story of a brand from the very first interaction. Why is that, you may ask? Because the average consumer only spends 2 seconds considering a brand over its competitors. Colors, fonts, tones – all of this is determined by the story you're trying to tell, and a logo sets the stage for this story. A successful logo helps businesses:
Increase brand recognition
Improve customer loyalty
Increase positive word of mouth
Advertising effectiveness on customers
Logos are seen everywhere, from front and center on a website to social badges, apparel, marketing collateral, email signatures and so much more. As we all know, the biggest brands often communicate through only their logo alone.