Stop wasting money on ineffective marketing.
Hard Service Solutions gives you control over your marketing with technology, transparent tracking and a team you can trust to help reach your In-Home Service Company's goals. Our experienced team will manage your website, advertising campaigns, online reputation, social media and more.
Whether you are looking to add new techs to your team, enlarge your service area, increase monthly leads, or just spread the word about your brand — Hard Service Solutions gives you the right tools for the job. Our cutting-edge technology platforms make marketing a breeze, and our dedicated team is there to support you every step of the way.
You have goals, and we're here to help you reach them.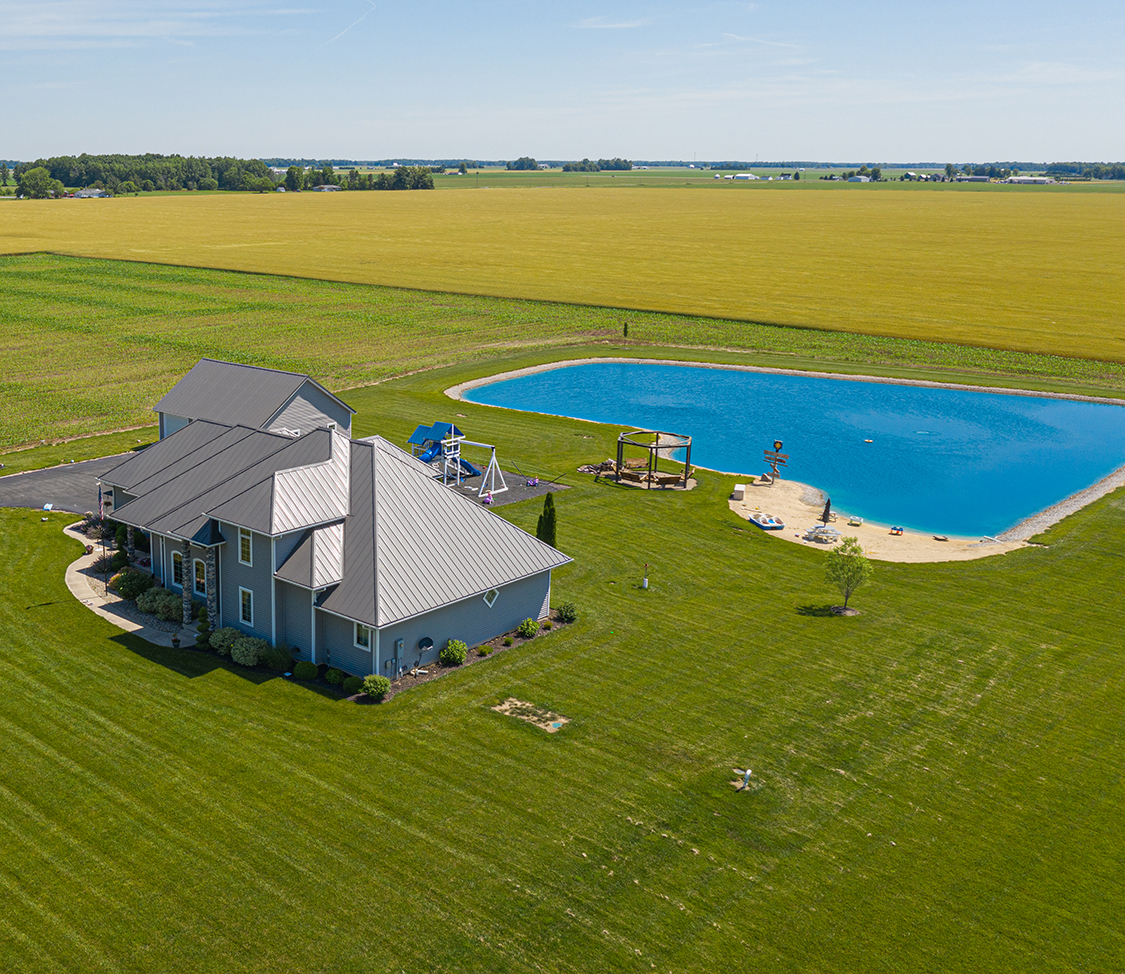 How exactly does it work?
Our cutting-edge solutions make marketing your business a breeze. For example, let's say someone is looking for a roofer. The number one place to search is Google. Hard Service Solutions makes sure you're at the top of that search, so you get calls. Not only that, but we also help create customized social media campaigns to engage with current customers and to reach potential new buyers. All this, coupled with powerful presentation software and a customized quoting platform, getting and retaining clients has never been easier.
Hard Media + Ingage: Presentation software to boost sales.
Ingage is cloud-based presentation software that take your sales team to the next level. Ingage has been powering elite companies with a unique combination of software and storytelling since 2008. In the beginning, Ingage was a leader in digital content for iPhone and iPad, bringing magazines and children's books to the platforms. Since then, it has spent more than a decade helping content creators and businesses of all sizes with industry-leading sales enablement platform: the Ingage Suite. Today, elite sales teams all over the world are delivering more than 100,000 Ingage presentations each month and winning new business.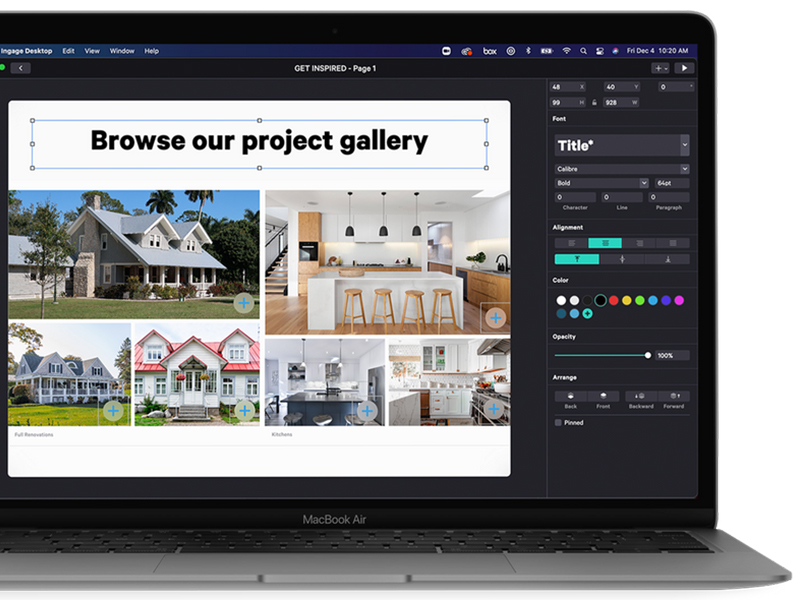 Create Interactive Presentations
Quickly design pages with your images, videos and text.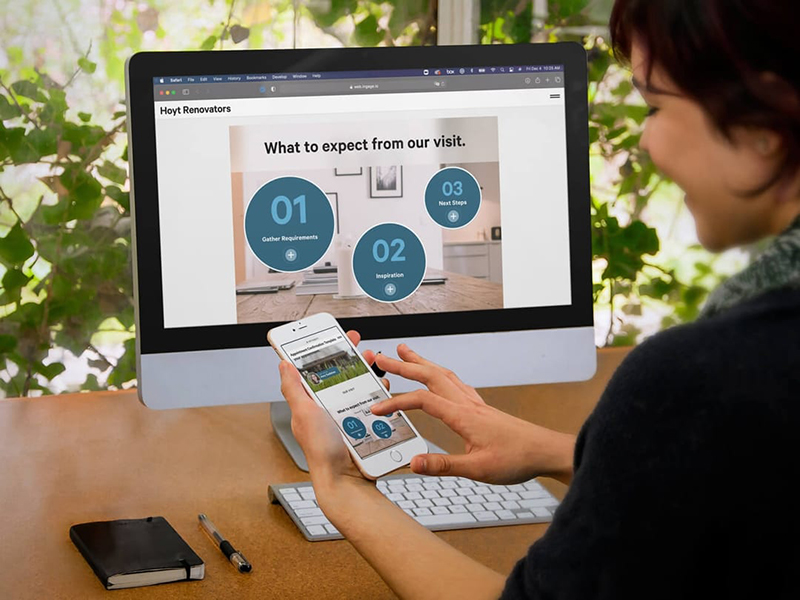 Share Instantly
On-brand and always up-to-date content on any device.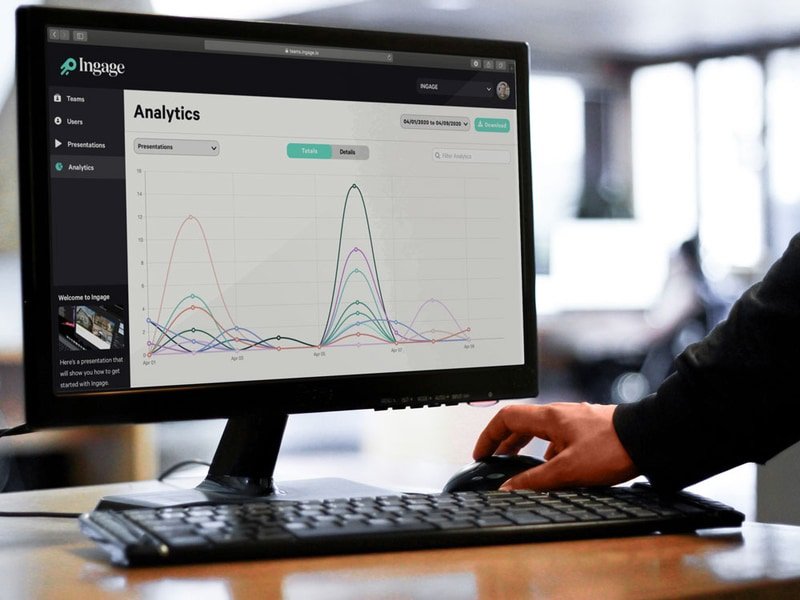 Measure Results
Understand the impact on your business through rich analytics.
Close more deals with easy-to-use quoting software!
Turn that old "Get A Quote" button into one that actually works! Build customized price estimates and LIVE from your website, giving your customers what they actually want – a quote! All without picking up a phone or driving to a job-site.
Your visitors show up for one reason, to understand what you do and to decide if you're the right one for the job. Well, it's time to answer that question rather explicitly. Giving them a clear and immediate estimate provides your customer a good reason to not close your website and move on to your competitor. I get it, you've got work coming out your ears, that's awesome! Now, imagine if you had a long list of leads, all pre-qualified with cost estimates. From this position, you can choose high-ticket customers to maximize your time-to-dollar relationship!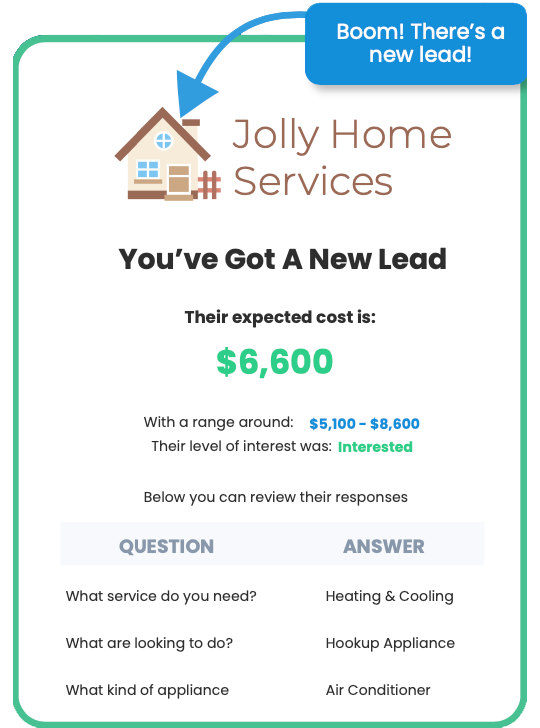 Powerful Reporting Simplified
Building your quoting tool is easy and always customized to your pricing. By allowing for cost ranges and other variables, you can be sure your estimates will be on point yet still flexible enough if your work is too complicated to provide exact quotes. So whether it's cost ranges or conditional pricing you have the ability to build engaging forms that can even show/hide questions based on the lead's responses. Either way… you get the lead!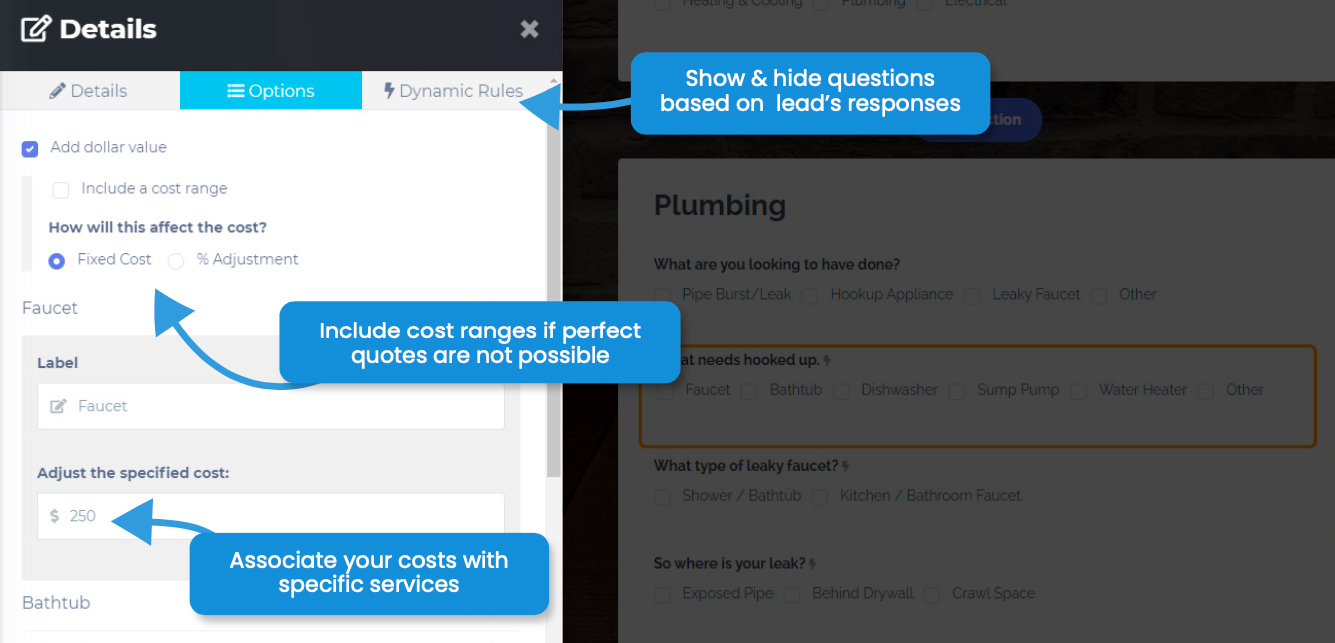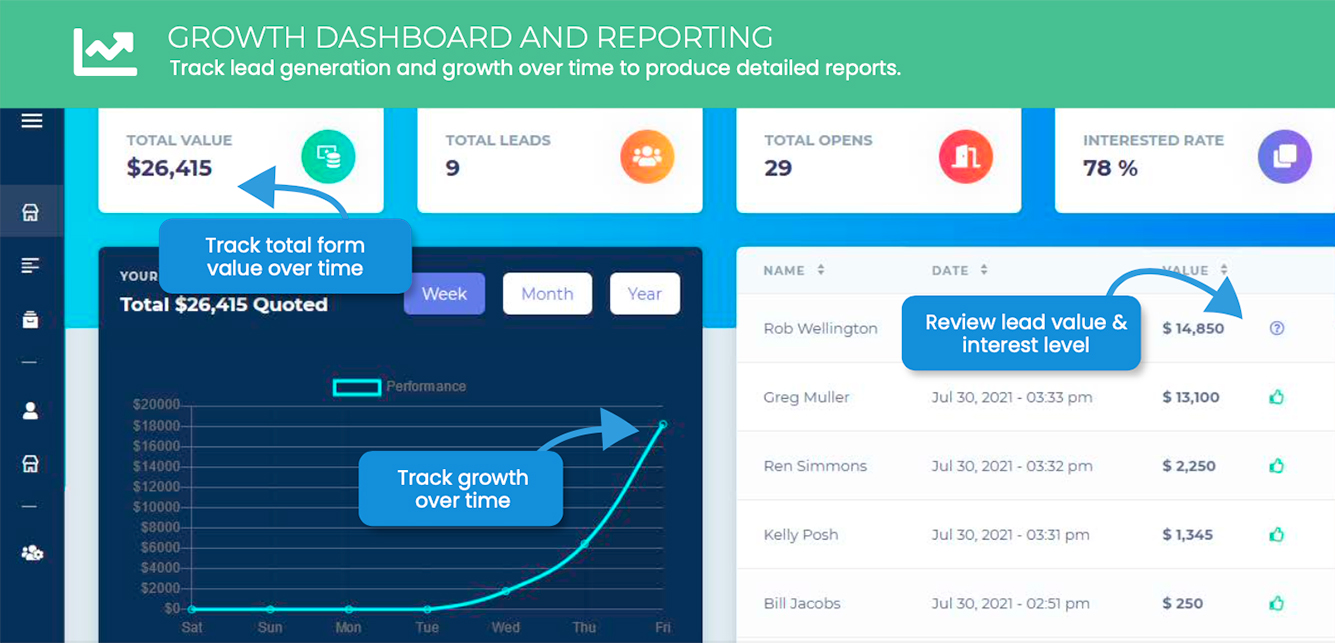 Trusted by Hundreds of Happy Business Owners
"Working with Hard Service Solutions is unbelievably better than what I was doing, which was dumping money aimlessly into the platforms just to keep my phone ringing. Strategy was nonexistent."