Results-Focused Lead Generation
Part of obtaining new leads for a lead generation strategy is to create engaging content geared towards your target audience. As such, considering what is most important to your customers will most likely generate increased sales. Our goal is to ensure that our client's content features relevant information that influences online users to purchase the company's product or service – converting visitors into potential customers.
Our seasoned team can expertly tailor keyword-optimized content that is focused on bringing your company's website to the top of the results. Our experienced copywriters provide each business with various short or long-form content that assures the online website remains the best resource for obtaining the 'ins and outs' of a product or service without visitors looking elsewhere. Your new lead gen SEO strategy involves curating material that speaks to potential customers during every part of their journey, from awareness and consideration to the conversion stage. Doing so, will boost your chances of expanding your customer base and generating new leads.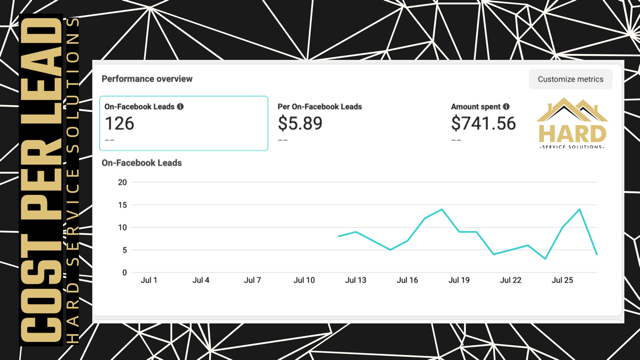 More Leads = More Sales
By improving your site's position using high-converting search terms, we can help qualify the best leads and capture the interest of the best buyers. We assist in curating relevant content to better connect with potential leads, which helps to:
Maximize site trust and brand visibility.
Consistently convert online visitors into eligible leads.
Create compelling content that 'speaks' to customers.
Achieve outstanding ROI with a cost-effective strategy.
With frequent monitoring and optimization, our team helps to strategically position you to boost organic growth.
Turn leads into sales & convert online visitors into buyers with a targeted lead generation strategy.
Who doesn't want to be on page #1 for their relevant keywords? Our experienced lead gen specialists can do the work for you. We will provide a free site audit, keyword mapping, and competitor research to boost your chances of generating new leads and increasing site credibility.
Using top of the line analytical tools, we will pinpoint the targeted phrases entered into search engines. With our in-depth report, we can ensure these 'hard numbers' from customer-driven information is displayed on the front-end of your webpage and reaffirm your organization as a reliable source of information.