A PR Firm You Can Trust
Hard Media is a Dayton public relations agency organizations can depend on. We work with established businesses who are transforming, disrupting and growing their respective industries. As such, as a heavyweight agency, we combine the 'best of both worlds' when it comes to attributes of boutique companies and corporate enterprises. Our experienced team provides big agency resources, investment in the best talent, unrivalled best practice standards, all coupled with an entrepreneurial spirit and the freedom to do things differently.
Whether it's engaging a major enterprise, SMBs, governments or local communities, our clients love how we combine logic and magic in the way we build smart campaigns. Our digital capabilities sit within a fully integrated PR model that allows us to deliver results. We push the boundaries with our clients and introduce new communication methods that reshape their definition of PR. Not only that, but we are constantly innovating to ensure our client service is ahead of the game.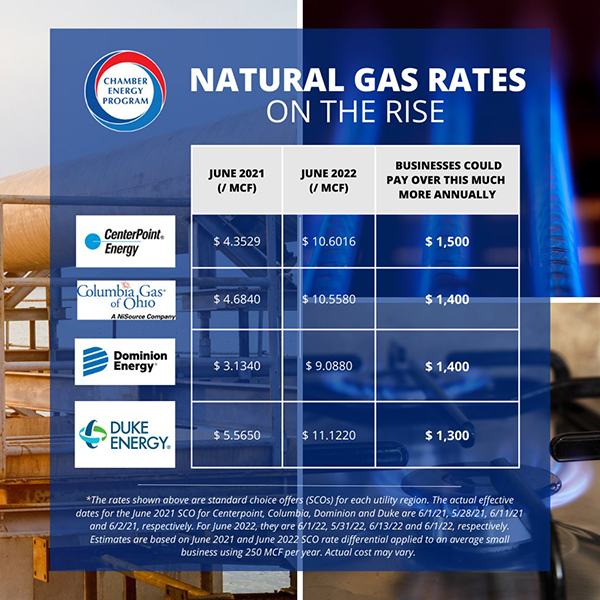 Some of Our Public Relations Work
Today, more than ever, people decide what brands mean to them – brands no longer tell people who they are. We provide solutions that help communicate strategic organizational narratives with purpose to build credibility and understanding of an organization. This helps drive a deep understanding of societal trends and movements, while also assisting organizations in contributing to public discourse in a meaningful and credible way.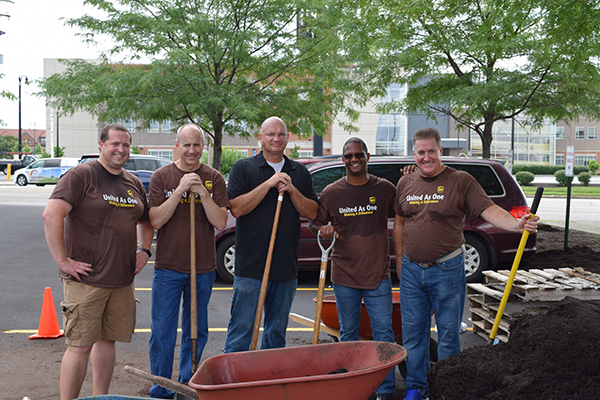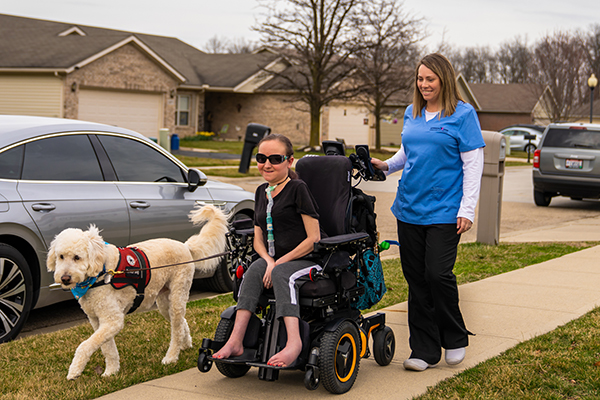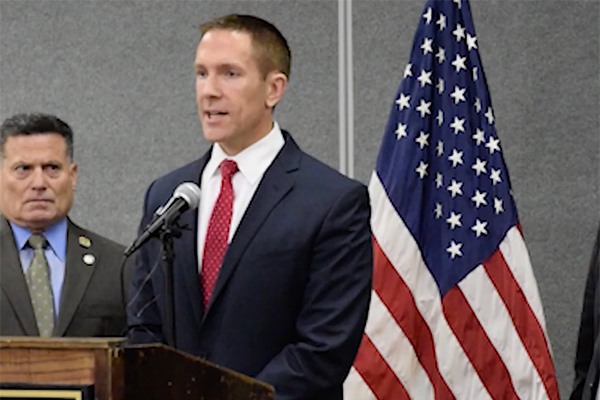 Media Relations & Communications
We recognize that your communications strategy closely aligns with your business strategy. As such, we get under the skin of your company as a genuine business partner. By bridging corporate, internal, stakeholder and customer communications, we are able to deliver a smart and new-age approach to delivering PR strategies. Most importantly, we clearly define how your communications strategy influences your commercial success.
Additionally, the earned media space has never been more challenging to story tell, or even more powerful. We help develop ideas, media plans and advise our clients on how to use traditional and new media channels to engage with audiences. Our team will show you how to take a simple storyline to leading news of the day, and will deliver the analytics to show you its impact.