Strategic Google Search Ads Services
Outsmart the competition and work with Dayton's top PPC advertising experts. Increase website traffic within a controlled budget with Pay Per Click (PPC) Advertising. We optimize campaigns, targeting your online ads toward high value prospects who are ready to buy. You pay for every click, and we make sure those clicks have the best chance for conversion.
Skyrocket visibility and reach the top of search results
Drive targeted, high-converting traffic to your website
Start seeing results sooner, as organic SEO can take months
Ongoing optimization for lower cost-per-click and higher ROI
Spend less, earn more. Boost traffic to your website with high-quality solutions that convert with every click. Hard Media provides Google advertising services you can trust.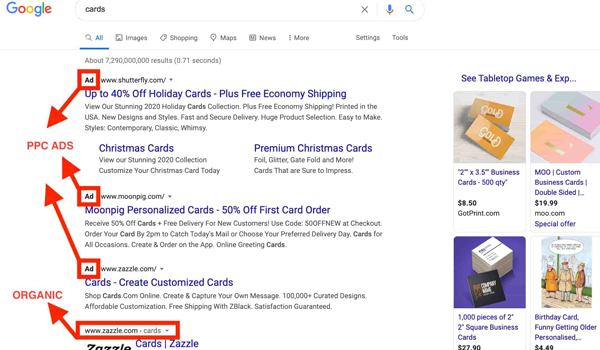 PPC Campaigns for Optimal Results
Expertise is a must, but it's not what makes us the best at what we do. It's simply the fact that our PPC management experts are so passionate about their craft, they love talking about it, learning about it, and building customised digital marketing strategies—with your crucial input every step of the way. We take the time to get to know your business, and align your PPC and digital marketing efforts with your business' goals.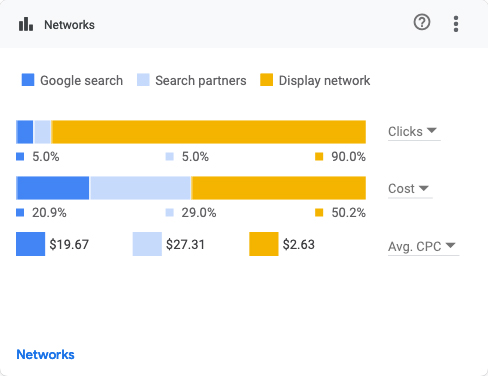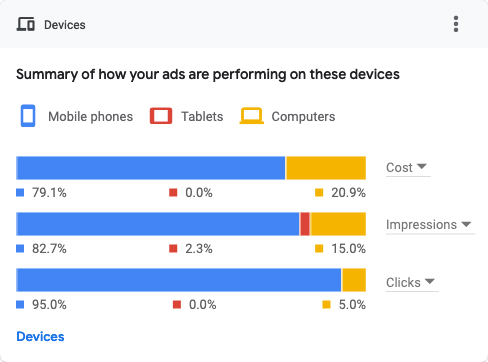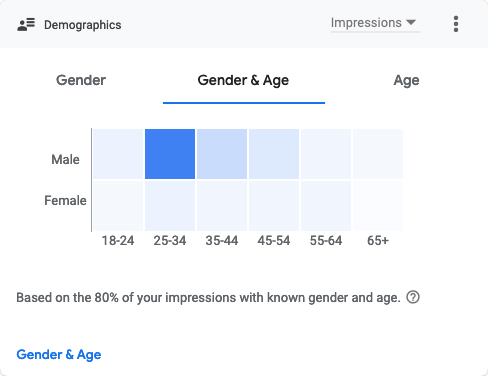 Effective PPC for Your Business
It's frustrating when your monthly Google Ads budget isn't going as far as it should. We understand. Our end-to-end strategies will bring your business to a whole new level. Monitor your progress through monthly reports and update your advertising content based on recommended paid and organic strategies that deliver results. With Hard Media as your trusted experts, you'll see more success in your cost per click campaigns.
Relevant targeting: Reach your target audience with impactful ad copy.
Maximize conversions: Increase qualified leads and sales.
Built for results: Improve CPC and consistently appear above competitors.
Transparent campaigns: 100% visibility across all campaigns.
It takes a lot of industry knowledge and market research to know how to turn every click into a potential conversion. But don't worry, we've got your back!