Creative Graphic Design
As we know, humans are visual creatures. In a complex world filled with information, graphic design simplifies your message — allowing you to cut through the noise and connect with your target audience. Beautiful design is memorable, as well as impactful. It differentiates businesses from other brands, and brings products and services to life in an effective, powerful way.
With that in mind, our team of designers expertly combine visual elements to create beautiful designs for any brand. Combining best practice principles with specific branding guidelines and ample creative flair, we imagine exciting design solutions to suit every unique need.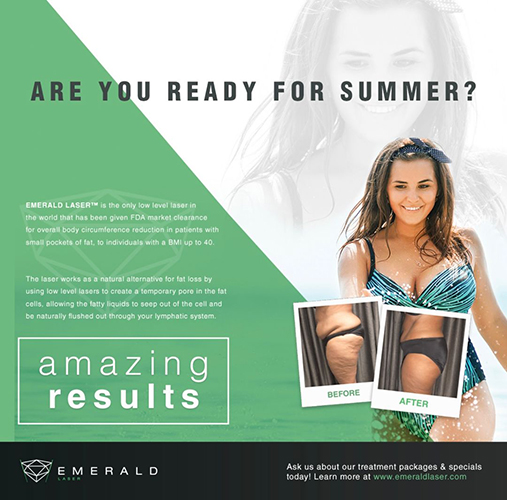 Some of Our Custom Graphic Design Work
Impactful graphic design guides an audience through a process of discovery. It introduces information, draws the eye to key points, and ultimately drives potential customers to take action. Regardless of whether it's a flyer design or a logo, each individual visual element is a piece of the jigsaw — and it's a designer's job to complete the puzzle. With that in mind, our team translates various information into stunning visual artwork that resonates with a target audience. We consider everything from the user's point of view, organizing information aesthetically while ensuring your message gets across in the most powerful way possible.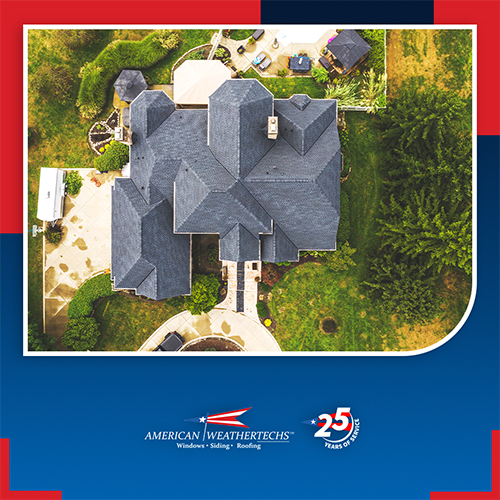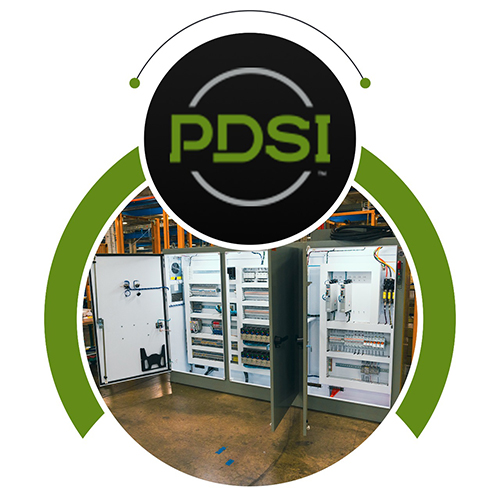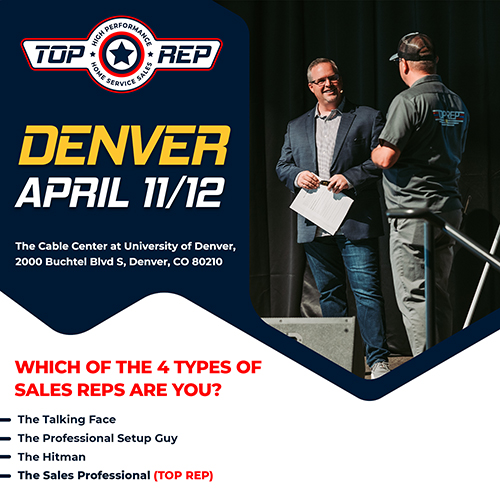 Versatile Graphic Design Solutions
Part of creating an effective brand is having a unified brand identity that's consistent across each and every touchpoint. That is why every single element of graphic design needs to fit in with your overall brand guidelines, while also helping you stand out from the competition.
So whether it is a logo, promotional material, social media graphics or something else, we are here to help customers look good in front of their target audience — literally. Our creatives adhere to your company's unique brand identity and translate that into beautiful designs that are tailored for any medium. Tell us your vision, and we will help bring it to life. It's what makes us the best graphic design agency around.