Outrank Competitors with Proven Search Engine Visibility
Hard Media if Dayton, OH provides top-leading SEO services. Over the years, agencies have earned themselves a bad rap: spouting off complicated jargon to make search engine optimization seem like a dark art. At Hard Media, we deliver real results and ROI for Dayton businesses, while providing education on the ever-changing world of search engine digital marketing.
Bring your business to the top of local search results
Raise brand visibility with a targeted audience
Increase foot traffic organically with an optimized Google listing
Benefit from unparalleled ROI
With almost 40% of clicks going to the number 1 position on Google, it's critical that a listing appears within the top 5 positions. Become Google's best friend with a laser-focused SEO strategy that the competition will envy.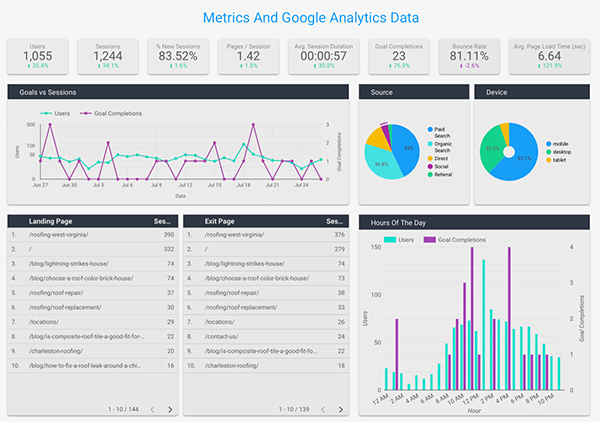 SEO Services That Work
Our custom-built search engine optimization services help customers outrank their competitors and drive maximum traffic to their website. We understand that it's not just about getting the right keywords. It's also about copywriting and content creation tailored to your business.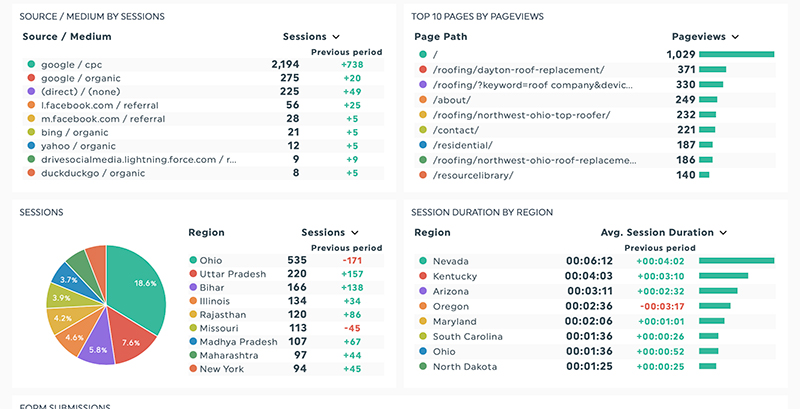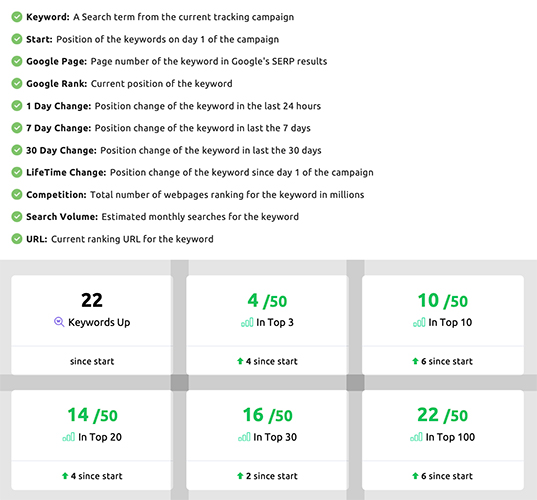 What Makes Hard Media's SEO Services Different?
We're not your average SEO agency — our team of experts are constantly up-skilling to ensure we've mastered the latest and greatest strategies. All this to offer unparalleled service to clients to increase visibility, traffic and conversion.
Technical: You might have the best looking web pages out there, but without the right optimization, who's going to see them? Our experts build and maintain websites Google loves.
Keyword Research & Targeting: Targeting and proper keyword research is vital for any successful organic campaign. Put your best foot forward with our bulletproof targeting and keyword research strategies.
Content Marketing: The world of digital marketing is saturated with too many voices, all trying to speak at once. Work with our content marketers to plan and execute content that sticks.