#1 Digital Marketing Agency Dayton, OH
"*" indicates required fields
Cutting edge technology and state-of-the-art methods that bring you best in class online marketing solutions.
With our end-to-end digital marketing company in Dayton, Ohio, you'll experience the best online solutions available. The online advertising space has grown rapidly over the last few years. As a business owner or manager, it can be difficult navigating this complex maze. A partnership with Hard Media can quickly clear the haze and deploy campaigns on the most suitable platforms for your business and quickly convert leads to customers.
Our team invests in getting to know your business, then building a strategic and tactical plan that sets the course for your sales initiatives. You'll receive monthly progress and budget updates to ensure the effective use of resources, time and effort. We give you the optimal combination of cost-effective paid and organic strategies that deliver targeted traffic, while also meeting your budget and ROI goals.
Get Found: Increase your visibility within search results.

Boost Traffic: Drive more leads right to your doorstep.

Spread the Word: Gain a following across all relevant social media platforms.

Grow & Activate: Scale up your business across the internet.
Our advertising campaigns have been tried and tested with countless businesses just like yours.
Tell us everything — we're all ears. As your partners, we want to know everything there possibly is to know about your business. What are your goals? Your challenges? Who are your customers? By learning about who you are and what you need, we create an online strategy that delivers meaningful results.
How do we help you grow faster? That's what we answer at this stage. Based on our findings, competitor research, and extensive industry insights gathered over previous campaigns, our passionate experts build a tailored top-line strategy that gets results. From content types to your target audience, we meticulously craft campaigns that will deliver the best ROI.
It's now time to hit the ground running. After you give us the green light, our team shifts into high gear. We put our versatile skill sets to work and implement your campaigns with speed and precision — so you get the results you deserve, sooner. That's what makes us one of the best advertising agencies in town.
Once your campaigns are live, we move into the most important stage: optimization. We understand that the digital landscape is fast-paced and dynamic. The businesses that constantly innovate and adapt are the ones that come out on top. We relentlessly monitor performance, A/B test, and report the results with the utmost transparency. The ultimate goal: your success.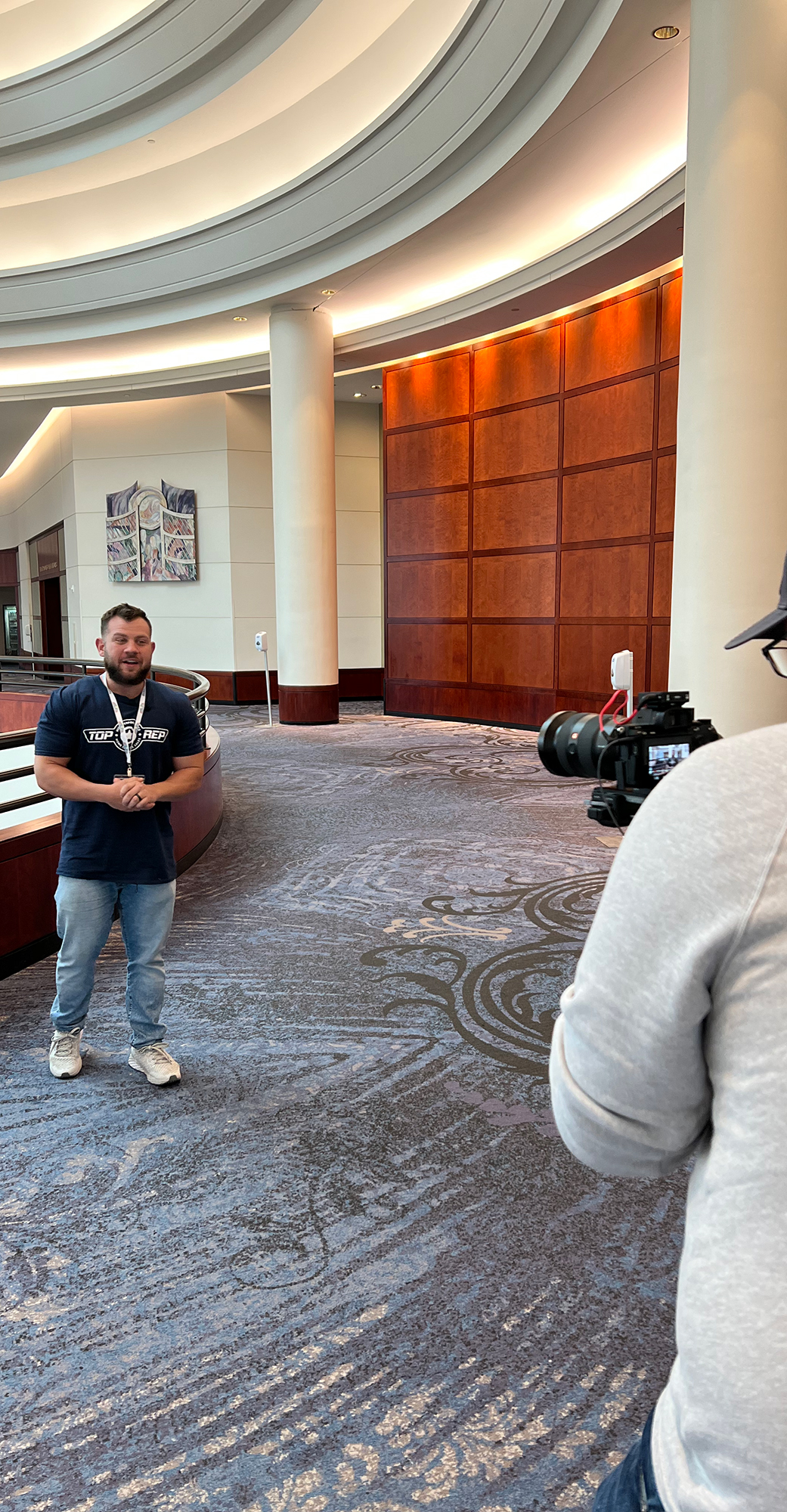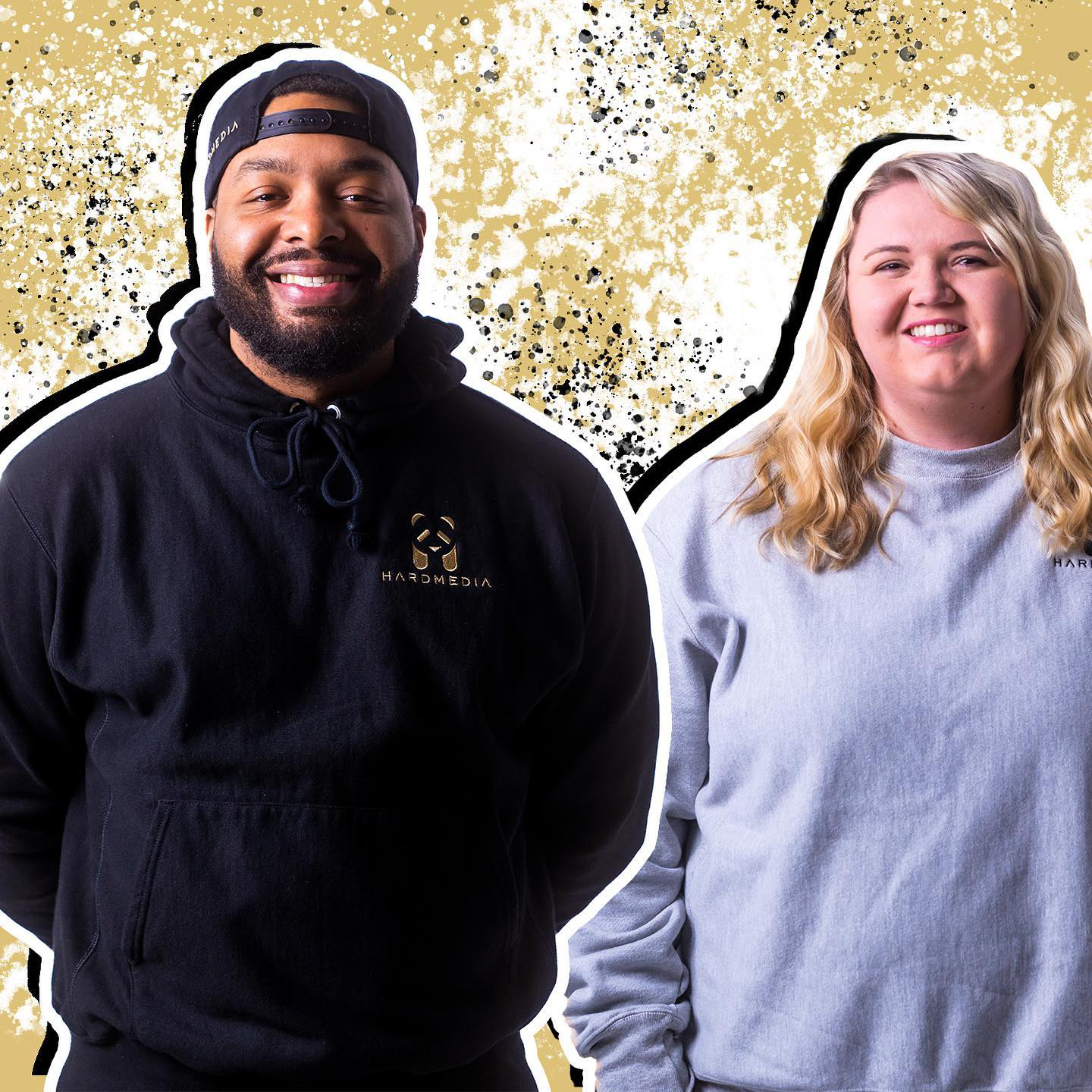 Digital Marketing Firm Delivering Game-Changing Results
Let Hard Media remove the roadblocks to your success. Our service represents quality, efficiency and value. As your partners in advertising, our team dedicates their time and effort to help you reach your business goals. We remove all the hassles in your way and provide you with industry proven, cost-effective strategies. We value your opinion, welcoming your input so that we can create targeted plans that meet every requirement.
Above all, you can count on us every step of the way. Our experts are friendly and approachable, with the knowledge to help businesses of all sizes step up to the next stage in their journey. We are here to help get you started on your success story!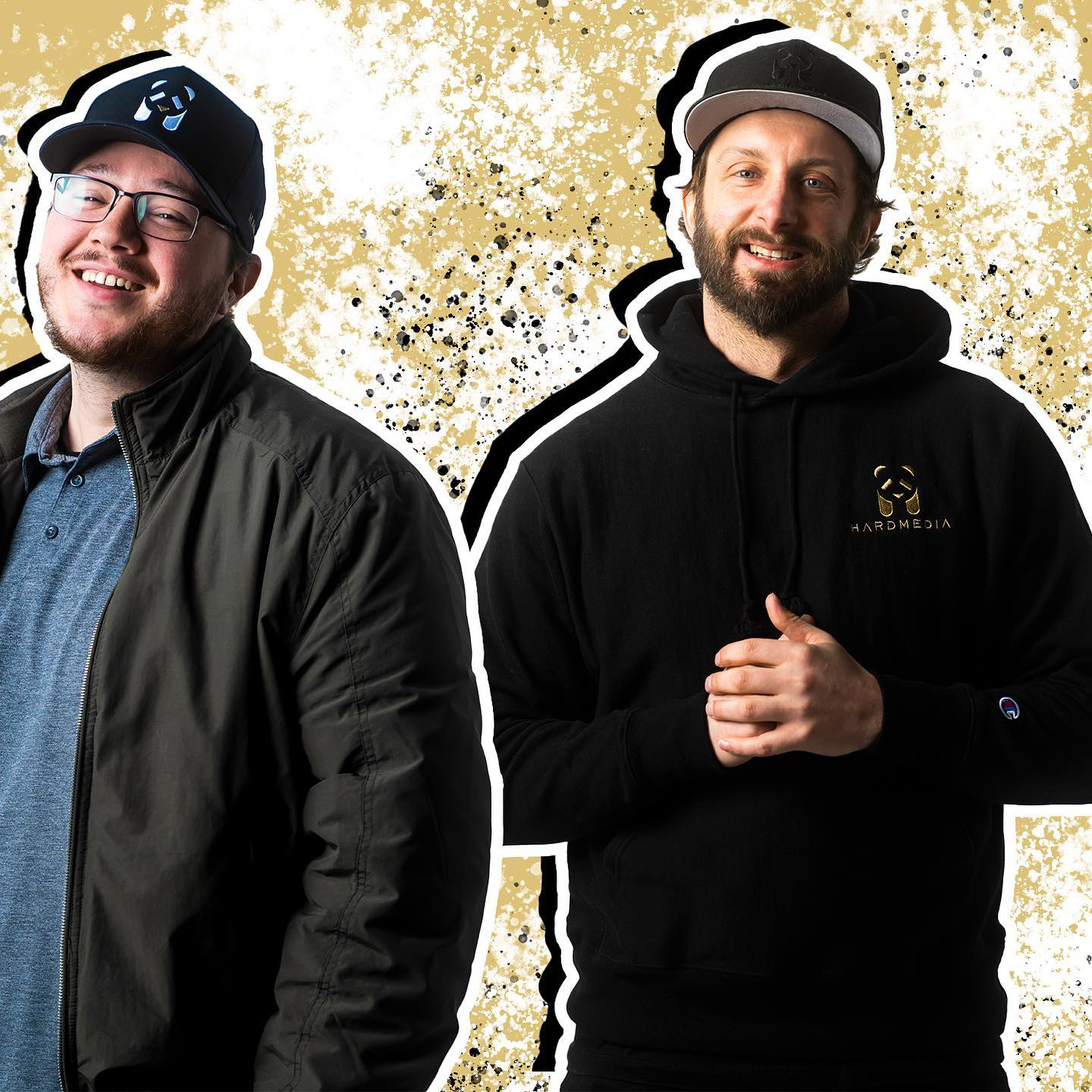 Giving Back to the Community
Trek for Change is an action initiative fueled by compassionate sustainable growing practices. We pride ourselves in sharing our vision through the beauty of sustainable agriculture/education projects and reinvesting kindness back into communities throughout the world.
Hard Media is offering a 10% discount to anyone who donates $100+ a month! Let's get giving!